CoreLogic discusses consequences of risk-based home insurance pricing | Insurance Business New Zealand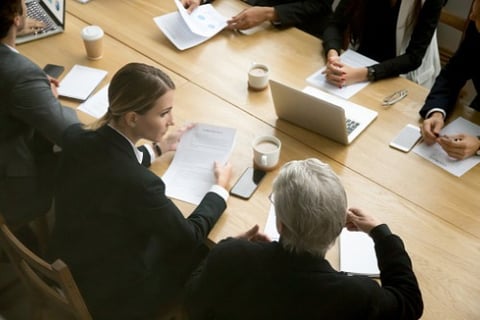 CoreLogic, a global property information solutions provider, has discussed what happens when a market moves from generalised to granular risk-based pricing.
Richard Deakin, head of insurance at CoreLogic, explained that Wellington's recent regulatory change and focus on a more granular approach to risk management prompted reinsurers to re-evaluate the risks they're dealing with – resulting in a rise in premiums.
Last April, Tower Insurance introduced its property risk-based pricing – with IAG following its footsteps in March by taking a "conservative approach to writing new business in Wellington due to the high earthquake risk in that part of the country."
Read more: CoreLogic secures agreement to acquire the rest of Symbility Solutions
Deakin commended New Zealand for having the Earthquake Commission (EQC) run the Canterbury Earthquake response as a centrally managed repair as it believed that the social outcome would be better than making cash payouts.
However, he noted that private insurers are obviously a different story as they have a responsibility to be financially prudent in their risk appetite and with the financial return on that risk.
"While insurers do want to provide cover to Kiwis, it's entirely logical to take account of the likely risk at an individual property level. That means that Wellingtonians will begin to pay higher premiums commensurate to the actual level of risk they face," Deakin said.
As climate change is expected to cause devastating property issues, Deakin predicted that premiums will continue to rise across the country. He advised buyers to consider insurance early on in the home buying process, specifically how much insurance cover will be needed.
"Look at the highest premium and assume that all premiums will rise to that level in the next few years - so factor that in to your budget, along with increasing interest rates," he concluded.