Coronavirus: SCOR hit with class action lawsuit over all-risk policy | Insurance Business New Zealand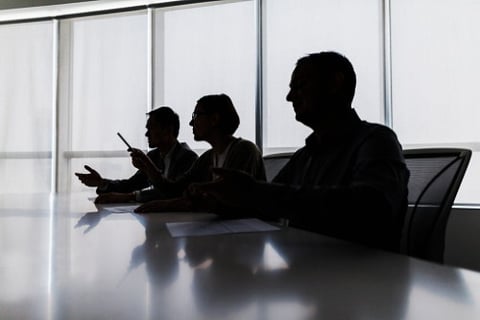 Miracle Theatre operator Actors' Playhouse Productions is suing Paris-headquartered SCOR and wholly owned subsidiary General Security Indemnity Company of Arizona in a business interruption insurance class action lawsuit that is said to be the first case in the US brought against the global reinsurer.
Filed at the United States District Court for the Southern District of Florida by law firms Podhurst Orseck and Boies Schiller Flexner, the complaint revolves around the all-risk property insurance policy obtained by Actors' Playhouse last year for the performing arts theatre in Coral Gables. Operations of the Miracle Theatre are suspended due to the coronavirus pandemic, but a claim for business interruption coverage was denied.
"Plaintiff's policy does not contain any exclusion which would apply to allow defendants to completely deny coverage for losses caused by COVID-19 and related actions of civil authorities taken in response to COVID-19," argues the theatre's camp in the 33-page court document seen by Insurance Business.
"Accordingly, because the policy is an all-risk policy and does not specifically exclude the losses that plaintiff has suffered, those losses are covered."
The class action complaint is demanding a trial by jury.
Podhurst Orseck's Steven Marks, in a statement sent to Insurance Business, declared: "Failure to cover a claim under an all-risk policy is a blatant breach of an insurer's contractual obligations. If insurers continue failing to uphold their commitments, then the impacts on our economy will become even more dire."