Coronavirus - Tribes take Lloyd's of London underwriters and top insurers to court | Insurance Business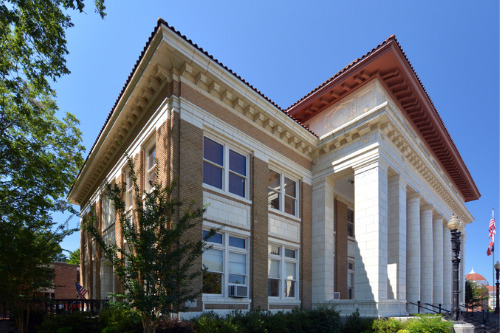 The Chickasaw Nation Department of Commerce and the Choctaw Nation of Oklahoma have filed identical lawsuits against AIG firm Lexington Insurance Company, certain underwriters at Lloyd's of London and several others over their supposed all-risks policies after the two tribes were forced to shut their casino operations amid the coronavirus pandemic.
According to the plaintiffs, their insurance includes coverage for business interruption and interruption by civil authority. Now they want to make sure they will be compensated for the casino closures.