Crawford & Company unveils new CEO and president | Insurance Business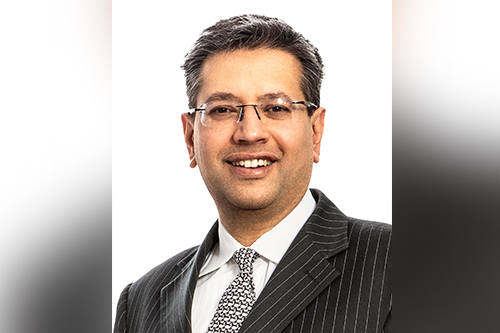 Global claims management firm Crawford & Company has two new leaders at the top. The company announced today that the current global COO Rohit Verma (pictured) will take on the chief executive officer role, while Joseph Blanco, currently the company's general counsel, will become president, both effective May 15.
Verma and Blanco will take over from Harsha V. Agadi, who has served as Crawford's CEO and president for the past five years. He will transition to the board as a director where he has served since 2010.