Credit union's troubles sign of ailing small financial institutions sector | Insurance Business New Zealand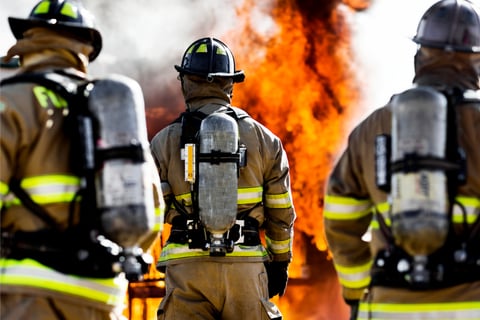 The financial difficulties faced by the NZ Firefighters Credit Union are a symptom of the various problems faced by small financial institutions in New Zealand.
In its recent Financial Stability Report, the Reserve Bank of New Zealand (RBNZ) warned of the low returns on assets in the country's credit unions, which are dwindling in number, Newsroom reported.
According to the report, since the government bailed out BNZ in 1990, the government has treated large banks as "too big to fail". In contrast, small firms such as credit unions, building societies and other finance companies, are becoming too small to survive.
Last month, the Firefighters Credit Union was warned by regulators for failing to comply with the capital ratio requirements under the Friendly Societies and Credit Unions Act 1982. The credit union has paused lending, accepting new members and was told to keep operating expenses at a minimum.
RBNZ requires a minimum 10% capital ratio for credit unions, which the Firefighters Credit Union cannot meet. Its members are scheduled to vote on whether to merge the union with NZCU Auckland or have it liquidated.
Firefighters Credit Union chair Mark Virtue said that from 70 credit unions in New Zealand 20 years ago, there are only eight left standing today.
Finance Minister Grant Robertson is expected to soon introduce a new Deposit Takers Bill to Parliament, the report said. This will create a single regulatory regime both for non-bank deposit takers and banks and introduce a deposit insurance scheme that guarantees up to $100,000 to protect customers in case the financial institution collapses.
According to Robertson, the $100,000 guarantee is enough to fully protect 93% of depositors.
"These measures mean individuals will have up to $100,000 of their deposits in any eligible institution guaranteed in the event of the failure of an institution," he said.