Extra capacity announced for NZ agency | Insurance Business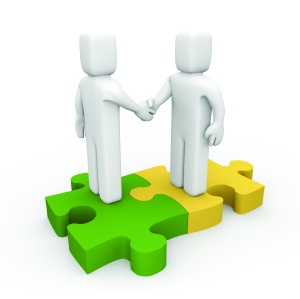 Market conditions have prompted Auckland-based
International Underwriting Agencies
Ltd (IUA) to enter into an agreement with Great Lakes Reinsurance, New Zealand to provide extra capacity.
Great Lakes Reinsurance, New Zealand is a New Zealand licensed insurer and wholly owned subsidiary of German reinsurer
Munich Re
.
Brokers will now have additional capacity to tap into to offer their clients in addition to the support from the Lloyd's markets that IUA has been using for over 17 years.
IUA director
Mike Street
said the increased capacity was opportune in the current market, and was pleased it was with such a high quality partner.
"It's all at least A or better rated security, so it's top of the line. Brokers expressed there was a need so we've got it," said Street.
"The timing of the additional capacity is seen as important when there is contractions in the market and will assist to provide alternative insurance solutions."
Street said more capacity could be added in the near future.