First Credit Union confirms licence for insurance business | Insurance Business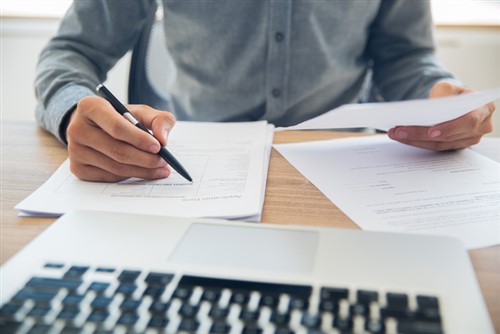 The insurance company of New Zealand's biggest credit union, First Credit Union, is now a full life insurer, it has been revealed.
In a report by interest.co.nz, First Credit Union outlined that the insurance licence of its fully-owned subsidiary First Insurance has been confirmed by the Reserve Bank of New Zealand (RBNZ). This means First Insurance is now able to take on business from other New Zealand credit unions. It will underwrite both the loan protection and the funeral insurance offered to its nearly 60,000 members.
First Credit Union reportedly said that having used external insurers for almost 20 years, the opportunity to maintain income within the credit union and deal more quickly with, and be closer to members, is very important.
The publication reported that the move follows the sale of the insurance operations of Co-op Money.
"The licence modification also means that First Insurance Ltd is not limited to providing insurance to our own members, so we will be looking for further opportunities in the wider community of NZ-based credit unions," First Credit Union said in a statement.
First Insurance Ltd was licensed by RBNZ on June 01.