Steadfast manager discusses its range of adviser tools | Insurance Business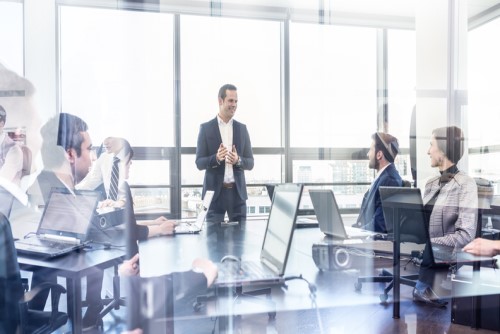 The role of the broker group is growing swiftly as the insurance environment changes and more and more brokers decide to go solo - and they are becoming the primary source of support for many independent advisers. New Zealand's largest cluster groups include the likes of NZbrokers, Steadfast and PSC Connect, and they will undoubtedly play an instrumental role in supporting brokers in the coming months and years.
Steadfast is currently the largest insurance broker network operating across Australasia, with a member network of over 360 insurance brokerages and significant operations in the New Zealand market. According to Allan Reynolds, Steadfast executive general manager – Asia, New Zealand & direct, the group's focus in the coming year will be on helping brokers sort out strengths and weaknesses in their business, and offer tools to help improve and grow their business.