FMG moves to new premises | Insurance Business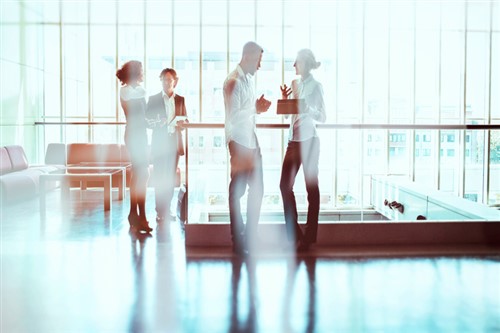 Rural insurer
FMG
has taken up the lease of its new Palmerston North premises and has started moving into the new FMG House at 292 Church Street.
On Friday, external contractors moved around 140 roles, including FMG's national service centre, claims and assessing teams. The remaining 120 roles will move across next weekend. All physical enquires from clients or suppliers should be directed to the new office starting today (Monday, Jan 15).
"Taking a staggered approach is a process we've used with previous large office moves," said FMG's chief client officer Andrea Brunner. "Moving in stages also means no impact on clients as we're still able to run the service centre from our current building over the weekend."
Brunner said all 260 Palmerston North-based employees will be in the new building following Wellington Anniversary weekend, ahead of FMG's lease expiring on the current building.
"It's with mixed emotions we leave the current building," she said. "It's worked very well for us for around 30 years, but it won't meet our needs for the next 30 as we continue to grow.
"The new building gives us the space we need and we're proud of its design and construction. The building is also very safe, which is hugely important to us, having been built to 130% of the new building standards."
The new office will be officially opened on February 08.
Related stories:
FMG to settle most Kaikoura claims by year end
Insurers nominated for NZ Best Workplace Awards