FMG to settle most Kaikoura claims by year end | Insurance Business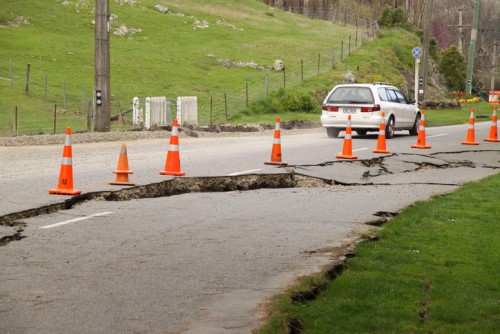 Rural insurer
FMG
has announced it is on track to completing 90% of its Kaikoura earthquake claims by the end of the year.
FMG said it currently settled around 65% of the 3,400 claims it is managing, which includes those being managed on behalf of EQC.
"Tuesday 14 November marks the one-year anniversary of the earthquake, and while we're pleased with the progress we've made to date, we know there's still more that needs to be done for our clients in resolving outstanding claims," said FMG chief underwriting and claims officer Nathan Barrett.
Barrett said the new arrangement where insurers act as agents for EQC is a "win-win" model. "For clients, it means that they only have to deal with one insurer, reducing hassle and double handling," he said.
While FMG prioritises Kaikoura earthquake claims, Barret said it continues to resolve remaining Canterbury earthquake claims.
Related stories:
Tower confident in finalising Kaikoura, Edgecumbe claims by early 2018
Rural insurer reports $3.3m in losses