Generali and Beazley team up for data breach response | Insurance Business New Zealand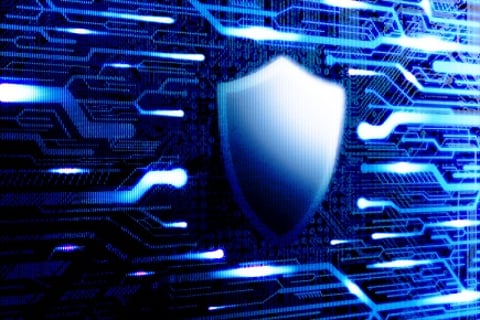 Italian international insurance company
Generali
has partnered with specialist insurer
Beazley
to provide a comprehensive cyber liability and data breach response product in Brazil.
Tasked with managing data breaches for Generali Brazil's new cyber insurance offering, Beazley will coordinate the breach response – IT experts, legal services, identity monitoring, notification and call centre services, and public relations – for corporate and commercial policyholders.
"We're excited to partner with Generali GC&C (Global Corporate & Commercial) Brazil and bring our cyber and data breach response insurance to the Brazilian market," commented Paul Bantick, technology, media, and business services focus group leader at Beazley.
Bantick added: "Generali GC&C Brazil clients will benefit from Beazley's data breach response services and our extensive expertise in managing and mitigating the impacts of data breaches for clients globally."
According to Werner Stettler, director of Generali Global Corporate & Commercial Brazil, cyber insurance is an area that has not been fully developed in the country. He described Brazil as a market with strong interest and potential.
"This offering fills a void created by new and emerging risks like cyber-risks, including ransomware," said Stettler. "Our goal is to help our clients succeed in business, by adding value beyond the policy and being flexible, agile, and adaptable."
Since the launch of Beazley Breach Response in 2009, the London-headquartered insurer has helped clients handle more than 6,500 data breaches.
Related stories:
Can the insurance industry deal with cybergeddon?
Companies rocked by cyber breaches may face regulator's review