Government releases terms of reference on meth report | Insurance Business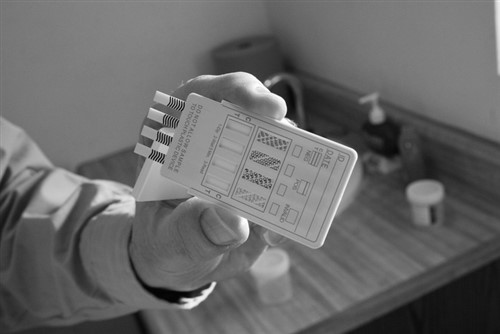 The government has released the terms of reference for Housing NZ's comprehensive report into its methamphetamine contamination response.
On May 29, the Prime Minister's chief science advisor Sir Peter Gluckman released a new report into meth smoking residue on household surfaces, which suggests that there is no evidence third-hand exposure causes adverse health effects.
According to Housing and Urban Development Minister Phil Twyford, the report revealed the flawed use of meth contamination standards, which resulted in tenants being unnecessarily evicted from state houses and Housing NZ spending $100 million on mostly unnecessary testing and remediation.
Twyford said the terms are outlined in a letter from Housing NZ's Board Chair Adrienne Young-Cooper.
"I've commissioned a comprehensive report from Housing New Zealand on this failure of public policy," the minister noted.
The report will include every aspect from Housing NZ's policies and processes, Ministry of Health guidelines, the Tenancy Tribunal's approach, the number of houses tested, contamination levels, the number of tenancies ended and costs tenants were forced to repay. It will also look at what redress or further steps – both moral and legal – might be appropriate for any unfairness to tenants.
Twyford also said the comprehensive report, which will be released publicly, will be carried out internally by existing staff and would carry no additional cost the taxpayer.
"Our government did not create this sorry saga but we are responsible for fixing it," he added. "We are willing to front up and admit when things have gone wrong."
Related stories:
Tower urges government to act on meth house myth
Meth contamination to push home-insurance costs
https://us.res.keymedia.com/files/image/iStock-139856531%20(500%20x%20334).jpg