Tower urges government to act on meth house myth | Insurance Business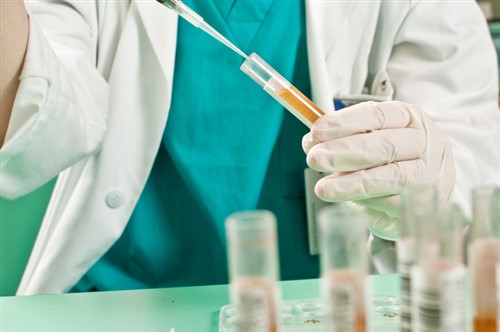 Tower Insurance is calling on the government to take action in response to the report on the management of methamphetamine testing and decontamination.
On May 29, the Prime Minister's chief science advisor professor Sir Peter Gluckman released a report suggesting there is currently no evidence that meth levels typically resulting from third-hand exposure to smoking residues on household surfaces can elicit an adverse health effect.
In a release, Tower chief executive officer Richard Harding said the insurer has long maintained the position that meth testing and remediation protocols were never based on science.
"It is pleasing to see an evidence-based, scientific report into an issue that has been surrounded by and built on speculation and unfounded fears," Harding noted. "Remediation of meth contamination has contributed to unnecessary costs being borne by our customers through higher premiums.
"We believe that landlords and tenants should not have to unfairly pay for unfounded risks and we will pass on any benefits from a change to the Ministry of Health guidelines to customers," he added.
Tower's current policies linked to the Ministry of Health guidelines remain unchanged. Customers remain covered under the terms of their existing policies for contamination at the standards currently set, the insurer said.
Related stories:
ICNZ welcomes new meth contamination report
Landlords need specialist insurance to deal with rental-specific claims