Greensill Capital founder and ex-directors could face disqualification proceedings | Insurance Business New Zealand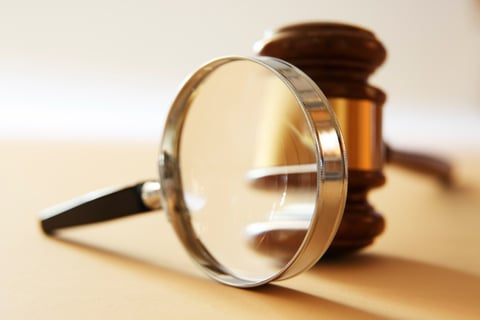 London-headquartered supply chain finance firm Greensill Capital may have gone bust over a year ago after failing to sell certain assets to Athene Holding Ltd, but the woes of its founder and former directors seem far from over as they face possible disqualification proceedings.
A Sunday report by Sky News said Lex Greensill – who previously blamed the non-renewal of his company's trade credit insurance for the demise of the business – and other ex-directors of the insolvent firm have been contacted by The Insolvency Service, a UK government agency whose investigation could lead to directors disqualification proceedings.
According to the news outlet, a series of questions have been submitted by the agency to Greensill and his peers, the aim of which is to look into their conduct before the company filed for insolvency in March 2021. It was highlighted that The Insolvency Service can bring proceedings no later than March 2024.
Greensill Capital was insured by Sydney-based Tokio Marine subsidiary The Bond & Credit Co. (BCC), which in 2020 notified the business and its broker that BCC would not be renewing, increasing limits, extending, or underwriting new policies for the supply chain finance firm due to certain concerns.