Hiscox reports NZ$199.84 million in pre-tax profit | Insurance Business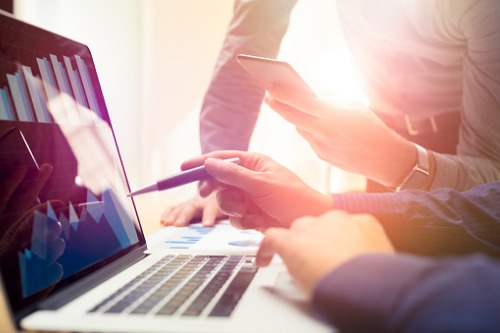 Results season isn't over just yet – and today the numbers are in for Hiscox Ltd.
The global specialist insurer, in a release this morning, reported a pre-tax profit of US$137.4 million (around NZ$199.84 million) for the year ended December 31, 2018. This massive leap from 2017's US$39.7 million (around NZ$57.7 million) was attributed to last year's strong underwriting result of US$148 million (around NZ$215.26 million).