How the new consumer mindset impacts insurance brokers | Insurance Business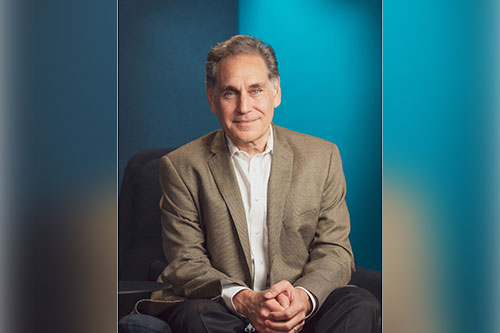 Capgemini and Efma's World Insurance Report 2020 has revealed a conclusive change in consumer behaviour. People of all ages are now adopting a 'millennial mindset,' where they're increasingly trusting their own research through various channels – primarily digital – to source information and directly purchase insurance products online.
The report groups today's insurance customers into four categories – pioneer, inquisitive, experimental, and follower – based on their social behaviour and shopping preferences. It concludes that today's customers, regardless of what group they're in, do not rely exclusively on one channel in their purchasing decision. To varying degrees, they trust online research including reviews, testimonials from family and friends, as well as broker and agent advice, and they feel empowered to make independent policy purchase decisions.