How to create a 'stickier' brokerage | Insurance Business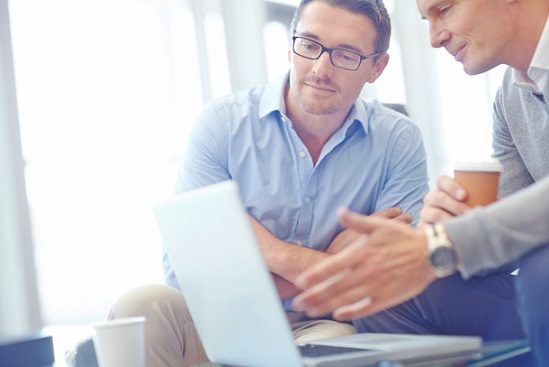 Brokers need to utilise data, analytics and technology to both keep existing clients and win new ones, an expert has said.
Brokers face a challenge on two critical fronts, with younger generations preferring to deal online, and older generations looking for a more traditional relationship. However, by using technology and the analysis of data, brokers will potentially be able to satisfy both demographics.
Andrew Tucker, CEO of ITonCloud, said that being able to work both ways will be key for the future of brokerages.
"When brokers look at technology, they are using it in the form of day-to-day activity as opposed to making it client facing," Tucker told Insurance Business.
A web presence or online portal may not be enough for younger customers in the future.
Want the latest insurance industry news first? Sign up for our completely free newsletter service now.
Brokers will need to differentiate themselves from direct channels by promoting the value-added services that they can provide around analysis of risk and claims to help secure new business from young business owners.
"There could be a lot more value-add that the brokers can do," Tucker continued.
"If they start to use a little bit more of the intelligence that is out there, they can actually provide deeper, predictive analysis."
By utilising platforms such as IBM Watson, brokers will be able to work online in a way that changing customer experience dynamics demand and stay in contact with traditional clients who prefer to deal face-to-face.
While Tucker noted that he does not think time is running out for brokers to leverage technology in order to deal with a multitude of customers, he suggested that those who wait longer may face more difficulties.
Related stories:
Brokers: how to thrive in a changing market
London attacks bring brokers into focus