Hyperion seeking financial investors - reports | Insurance Business New Zealand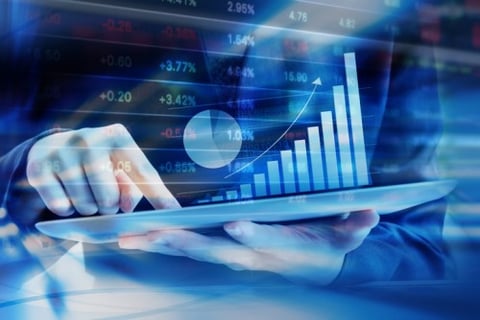 International insurance intermediary group Hyperion is said to be in preliminary talks for a minority stake sale.
According to
Reuters
sources, the London-based firm has tapped investment banking goliath Morgan Stanley in its search for growth capital. The report said a quarter of shares will potentially be sold to a long-term investor such as a sovereign wealth fund.
A deal, which reportedly could value Hyperion at over £1 billion (more than NZ$1.86 billion), would see all existing investors cutting their shareholding. These include New York-based private equity firm General Atlantic, which has an approximately 35% shareholding.
Morgan Stanley, Hyperion, and General Atlantic neither confirmed nor denied the report.
Last July, Hyperion chief executive David
Howden
addressed the Managing General Agents' Association in London and talked about the importance of product distribution.
"It's all about distribution. If you can't get your product out there – then don't bother," said Howden. "We need to look at how we can deliver value to the client. What we are seeing now is a delineation. The old things are getting devalued and a new space is opening up."
Hyperion – whose primary brands are
DUAL
and Howden, as well as
RKH Specialty
and RKH Reinsurance – employs around 3,800 people and has offices across Europe, the Middle East, Asia Pacific, and the Americas.
Related stories:
Underwriting agency Dual's CEO quits
World's largest employee-owned insurance firm created