World's largest employee-owned insurance firm created | Insurance Business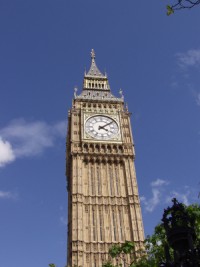 Insurance brokers Hyperion and RK Harrison have finalised their merger almost five years after they first talked about combining, creating a firm with $800 million of annual revenues.
Hyperion founder David Howden said the firm will be the world's largest employee-owned insurance business, with about 600 of the 3,000 staff holding 70% of its shares.
The seeds of the deal were first sown when Howden invited RK Harrison chairman Dominic Collins to The Pointer, the pub he runs in Buckinghamshire, UK, to carry out "the classic back-of-the-beermat calculations to see what it might actually look like together",
The Daily Telegraph
reported.
"It's very hard to find anywhere there was a clash with the businesses; it's a very good fit," he said.
It was reported that the merged firm will make about 30% of its revenues in the US, and distribute its property, marine and other corporate insurance cover through 121 offices in 37 countries.
"There's a delineation going on in the markets… That whole natural line of retail client to retail broker to wholesale broker is disappearing, as everyone scrabbles for the one thing that's king, which is the client," he said.
"There will be more consolidation among the independents. Just as it will happen in the Lloyd's market, it will happen in the broking market as well. And you'll see mergers in the large US brokers," he told
The Daily Telegraph
.