Insurance companies among finalists for awards championing diversity | Insurance Business New Zealand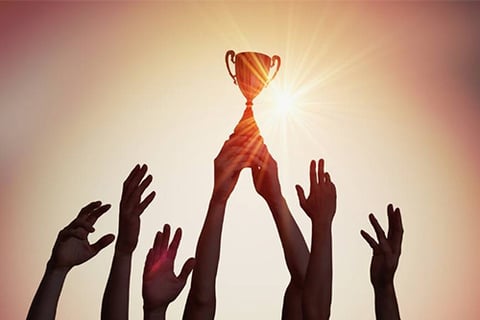 Diversity Works New Zealand has announced the finalists for its 2020 Diversity Awards NZ, with a total of 32 entrants vying for the prizes in 10 categories.
This is the 23rd year of the awards, attracting a total of 85 entries. According to judging convenor Kirstin Te Wao, the panel was impressed to see a number of entries that demonstrated a clear link between the organisation's diversity and inclusion initiatives and the overall business strategy.
"The judges saw some very well-designed programmes that evidence businesses are making a significant investment in the future sustainability of their workforce," she said.
Among the finalists, three are from the insurance industry – AA Insurance, Medical Assurance Society (MAS), and Southern Cross Health Society.
MAS is a finalist for the Cultural Celebration Award, which recognises organisations that showcase authentic responses to cultural and ethnic engagement in the workplace.
AA Insurance is in the running for the Emerging Diversity and Inclusion Award, which honours an organisation's diversity and inclusion initiative that is less than two years old.
Meanwhile, Southern Cross Health Society is a finalist for the Work Life Balance Award, which celebrates organisations that recognise that work is part of a rich and challenging life.
The winners will be announced on July 16 at the SkyCity Theatre in Auckland.