How has the insurance diversity conversation changed? | Insurance Business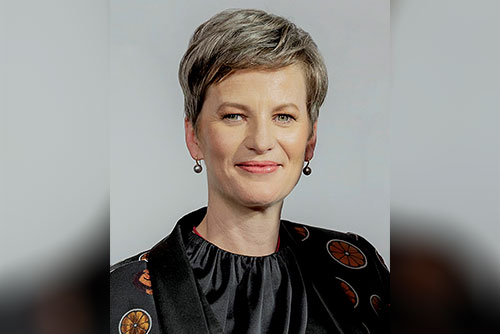 The definition of 'diversity' has evolved a lot over recent years, with the focus broadening from the issues faced by women to the inclusion of gender, ethnicity, age and other factors in the conversation.
Last year, as its annual awards, ANZIIF amended the name and criteria of its Women's Employer of the Year category, which became Excellence in Workplace Diversity and Inclusion. ANZIIF CEO Prue Willsford says that although she was initially uncertain about this change, the submissions she received from the industry served as confirmation that it was the right choice.