Is M&A insurance the new normal? AIG gives its assessment | Insurance Business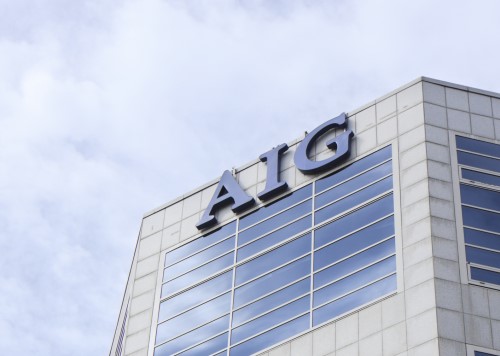 Claims both large and small are likely to be a constant feature of M&A deals in the future, according to AIG's latest analysis of warranty and indemnity insurance claims.
The value of global mergers and acquisitions fell short of previous years in 2017, but still exceeded US$3 trillion for the fourth consecutive year. Market participants expect M&A activity to accelerate in 2018, according to AIG. That expectation seems to have been vindicated – global M&A activity was nearly US$9 billion by the end of March, an 18% increase over the first quarter of 2017.