Lack of new loss adjusters 'a serious problem' | Insurance Business New Zealand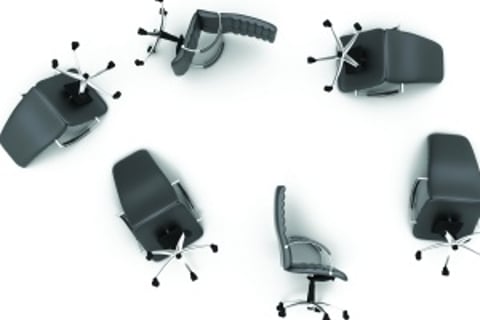 Michael Collins, the president of the Australasian Institute of Chartered Loss Adjusters (
AICLA
), has appealed to members to address the issue of succession planning urgently, following the release of several reports noting the decrease in qualified claims adjusters in the region.
In his monthly newsletter to AICLA members, Collins echoed the comments made recently by Richard Martin, chairman of the Asia-Pacific region for Crawford and Company, who warned that the acute shortage of qualified and experienced claims adjusters and surveyors in Singapore would 'start to bite soon.'
Martin said: "The number has dropped significantly and unless the sector as a whole invests in succession planning very quickly, there may not be enough professional claims adjusters to serve the insurance community in the coming years."
Collins said it was a similar story closer to home too, and not just in loss adjusting but right across the insurance sector.
"The obvious question to me is 'what are we doing about it?" Collins said, adding that of the Institute's 840 members, 83% were over the age of 36, 59% were over 46 and 31% were over 56.
He said it was well known that many loss adjusters entered the profession later in life having worked in another vocation and that the current age demographic appeared fairly consistent with previous years.
However, he said: "We still face a serious problem if we do not implement our own succession planning by bringing in newcomers to our profession so that we can continue to service the industry in the future."
Collins acknowledged that several factors could be off-putting to encouraging new talent. These included the volatile global economy and the recent increase in the Australian retirement age which meant some loss adjusters would be working longer.
That, added to the implementation of builders' models and off-shore claims processing had prompted a 'noticeable decrease in our traditional business-as-usual work', he said.
"Regardless, the time to introduce newcomers to the loss adjusting profession is now. We simply cannot sit on our laurels waiting for things to change.
"There is still a big chunk of the insurance industry that we are required to service and for that we must be prepared.
"Like any sustainable business we need to keep replenishing our stocks. This can also introduce new skill sets, market exposure and fresh ideas."