Lloyd's of London unveils roster of merged board and council | Insurance Business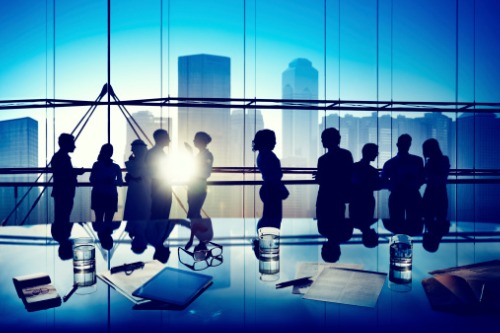 It was in May 2019 when Insurance Business reported on Lloyd's of London's proposal to merge its council and franchise board into a single governing body for the Lloyd's market and the corporation. Now, despite it being unable to hold a full contested election process due to the coronavirus lockdown, the centuries-old exchange has introduced the new line-up which is effective June 01.
Chairing the reformed council is Bruce Carnegie-Brown, who is joined by senior independent deputy chairman and fellow nominated member Andy Haste. Other nominated members include Angela Crawford-Ingle, Fiona Luck, Neil Maidment, John Sununu, John Neal, and Burkhard Keese.