Lockton names new global leader | Insurance Business New Zealand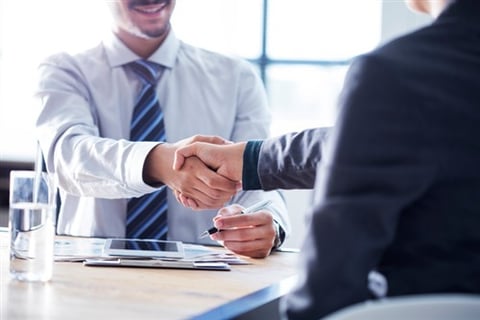 Lockton has appointed a new executive vice president and global client services practice leader.
Taking the role is Michael Lombardi, who has been with the global professional services firm for more than 15 years and has served global clients in more than 100 countries, most recently as the international practice leader for Lockton Northeast.
In his new role, Lombardi will deliver on Lockton's international strategy, solutions, and services for multinational clients. He will lead a team of Lockton experts and partner with global teams in more than 130 countries to bring the full capabilities of Lockton's global resources to clients.
Lombardi "has a passion and energy for global risk management," said Mark Moitoso, executive vice president and risk practices leader at Lockton. "He is committed to our client's success and to the development of our associates and global resources."