Marsh moves for industry veteran to boost aviation practice | Insurance Business New Zealand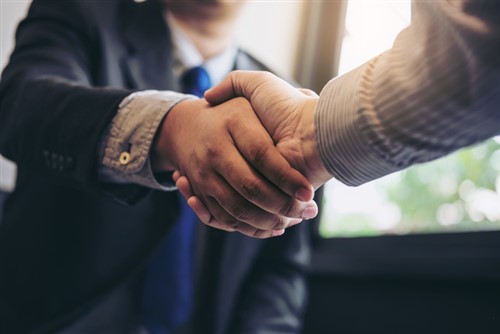 Marsh has announced the appointment of Michael Tarling as senior advisor in the aviation practice of Marsh JLT Specialty. In the newly created role, Tarling will deliver senior client engagement and risk advisory services to aviation clients. Tarling will report to Garrett Hanrahan, US aviation practice leader for Marsh JLT Specialty.
Tarling has worked in the insurance industry for more than 40 years, and was previously employed by Marsh from 2005-2011. He specialises in aviation and aerospace insurance, risk management, and claims. Most recently, he served as assistant treasurer for risk management and insurance at Boeing.
"The global aviation industry is experiencing a significant period of change, driven by the need for greater operating efficiencies, environmental sustainability, and the emergence of new markets," Hanrahan said. "With the addition of Michael's deep industry knowledge and extensive experience both as a client and broker, we are well-positioned to help our aviation clients globally address the complex range of opportunities and threats they now face."
"I'm delighted to be returning to Marsh," Tarling said. "The firm has earned an excellent reputation for delivering industry-leading solutions to the global aviation sector. I look forward to working with Garrett and the Marsh JLT Specialty team as we continue to provide clients with the high-quality service they require."