Marsh partners with AIG for inaugural insurance initiative | Insurance Business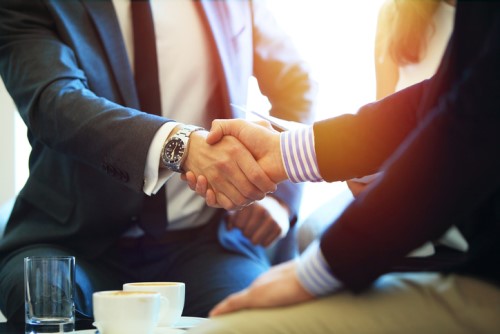 Major insurance companies Marsh and AIG New Zealand have partnered to organise one of the events for the inaugural launch of the Dive In Festival in New Zealand.
Marsh and AIG's event entitled Creating an environment for inclusion hopes to encourage conversation and positive change within the culture of the industry, by looking at a successful example of D&I outside of insurance and broking.
"We are proud to be supporting this initiative," Marsh New Zealand country head Marcus Pearson said. "Marsh believes that a culture of diversity and inclusion is not only imperative for our colleagues, it is also important for our interactions with clients and, ultimately, the success of our business and the insurance industry as a whole."
"Creating an inclusive workplace made up of people from all places and backgrounds, sexual orientation, abilities, gender and age groups can be incredibly beneficial to the culture and success of any organisation or team," AIG New Zealand CEO Elliot Hill added.
The event will feature NZ Rugby head of respect and inclusion Karen Skinner as guest speaker. It will be held at Marsh's new premises in Wellington on September 27.