MECON Insurance opens Auckland office | Insurance Business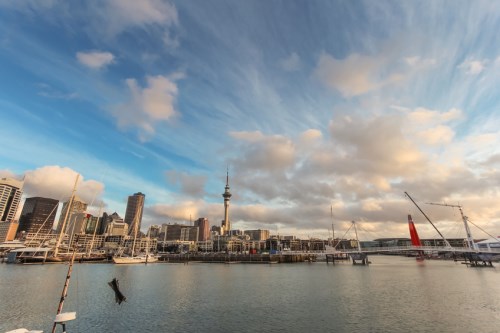 Australian construction and contractors plant specialist MECON Insurance has opened its first New Zealand office to offer Kiwis a range of construction-sector insurance products.
Kiwi
Glenn Ross
, CEO of MECON, said he was delighted to be opening MECON's the Auckland office, saying: "The plan was always to export our successful business model, now in its fourteenth year, back to my first home."
"With common risk profiles in construction globally, the business is relatively straightforward to implement in New Zealand.
"Having built the business to its current size in Australia, we now have the capability to work in the New Zealand market at all risk levels."
MECON was offering the New Zealand market a flexible range of insurance products focused on the construction industry, including a unique contractual liability policy for simple and complex projects.
MECON has partnered up with
AIG
which has also enabled the underwriter to provide insurance for virtually any kind of construction risk.
Mike Raines
, CEO of AIG New Zealand, commented: "AIG has great respect for MECON. We are very excited about the possibilities and look forward to building a successful partnership with Glenn and his team."
Ross also commented on the partnership, saying: "The synergy with AIG in New Zealand and Australia has exceeded expectations.
"AIG's support of MECON into the New Zealand market will achieve several long term goals for both companies."
Related stories:
Broker network acquires niche underwriting agency
AIG appoints new CFO