Motorhome owners get "insurance to go" with new mobile app | Insurance Business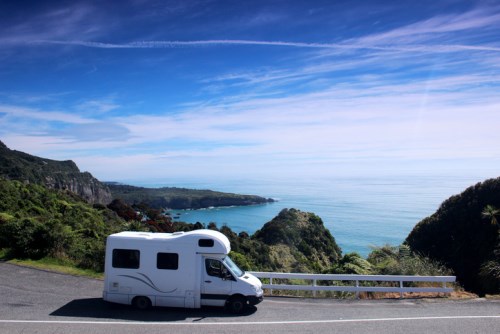 Covi NZMCA Insurance, a motorhome and caravan insurance specialist, has launched a new insurance service that allows motorhome owners to access key information needed for claims or renewals while on the go.
David Culpan, Covi NZMCA Insurance GM, said the "insurance to go" mobile app, known as Covi Connect and available on both iOS and Android smartphones, was made in response to the growing popularity of motorhomes and caravans as a means of travelling, often for weeks or months.
"As the population ages, more and more people are getting out and about and enjoying all New Zealand has to offer," he said.
"With more people spending significant time away from their home base or living permanently on the road it is important [that] they have reliable and easy access to their insurance information.
"Most motorhomers and caravanners have made a significant investment into their vehicles so, if they are in the unfortunate position of needing to make a claim, having all their information at your fingertips will bring them peace of mind and enable Covi to get them back on the road more quickly."
Related stories:
Trov app enters the UK market
Youi reveals new customer loyalty scheme
Club Marine's new boating app a first for the industry