nib takes place among top 100 most diverse firms worldwide | Insurance Business New Zealand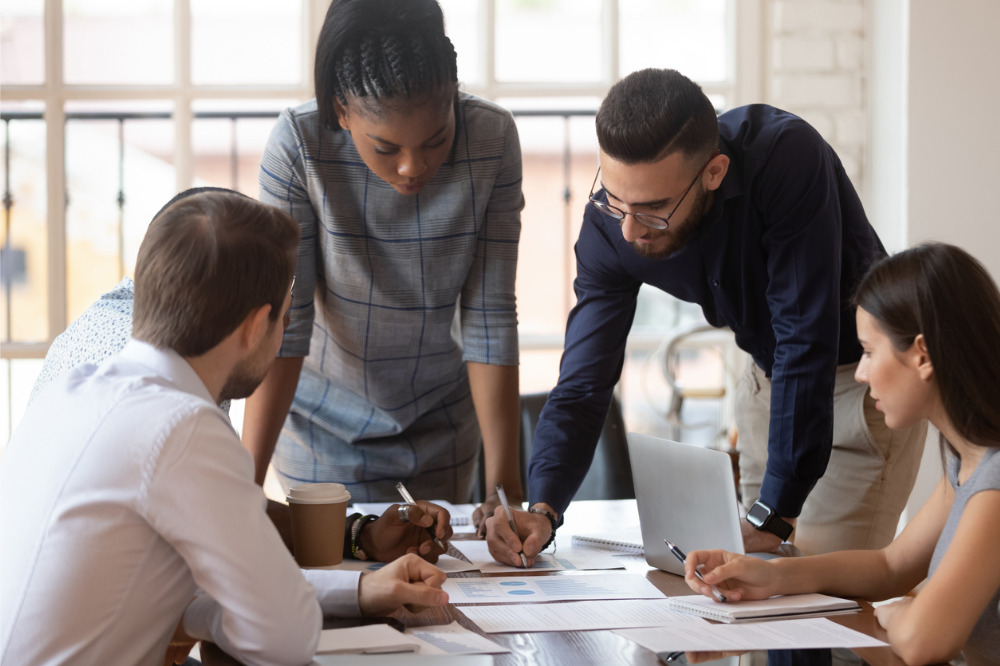 The nib Group has been recognised as one of the top 100 most diverse and inclusive organisations worldwide, having been included in Refinitiv's 2020 Diversity and Inclusion Index.
The Australasian insurer placed 87th on the list in its second inclusion.
In a statement, the group's chief people officer Martin Adlington said that the ranking is a testament to nib's ongoing commitment to creating a safe and inclusive workplace, where every person is treated fairly, with respect and where diversity of thought is encouraged.
"We want every person to feel proud to bring their whole selves to work, and provide a safe space where our people feel comfortable to share their ideas and experience and are given a voice to drive innovation and adaptation which is key to nib's future growth," Adlington said.
Refinitiv's D&I Index ranked 9,000 publicly listed companies using 24 metrics across four key pillars, including diversity, inclusion, people development, and news and controversies.
"A key element of the assessment is gender diversity, particularly in leadership positions, which is an area where we're proud to have strong female representation," Adlington said. "Our board has 67% non-executive director female representation while during the year we also saw a rise in the number of women in leadership roles from 38% to 42%."
He added that COVID-19's impact can lead to more inclusive workplaces.
"The pandemic has shifted the way we think about work and the traditional workplace which will open up opportunities for a more diverse and inclusive talent pool. For instance, we're now recruiting candidates from all across New Zealand and Australia as we move towards a more agile workplace, where employees are encouraged to work from home as part of our future of work design."