PM announces decision on alert level 2 | Insurance Business New Zealand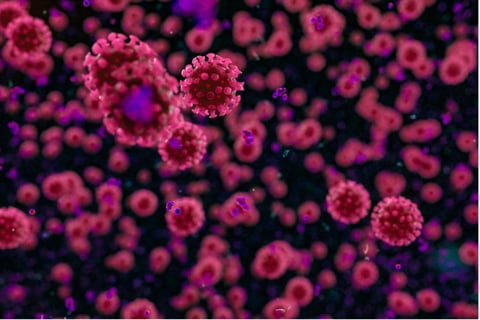 New Zealand will be moving to alert level 2 in several stages starting with this Thursday 14 May, with Prime Minister Jacinda Ardern highlighting that as of today, only 90 New Zealanders are currently suffering with Covid-19.
On Thursday 14 May, retail outlets, malls, cafes, restaurants, cinemas, playgrounds and gyms will be able to reopen, albeit with strict physical distancing and hygiene measures. Travel will be allowed, and health services will restart.
On Monday 18 May, all children will be able to return to school, and on Thursday, 21 May, bars will be allowed to reopen. Gatherings will be limited to ten people.
Ardern says that given the low number of daily cases, cabinet has agreed that New Zealand is ready to move into level 2 - however, she warned that the "war" is not yet won.
"As a team, we have formed a wall of protection for one another," Ardern said.
"We have won a few battles, but we have not won the war. We are still seeing new cases most days. There is still a chance of cases taking off again."
Three new confirmed cases were reported today, bringing New Zealand's total number of confirmed and probable cases to 1,497. There have been no additional deaths to report for six days in a row.
Moving forward, Ardern said that good contact tracing could be 90% as effective as a vaccine, but this will only be effective if people stay vigilant.
Domestic travel will also open back up under level two, though social distancing will still remain key.
As with levels 3 and 4, everyone who is in any way unwell is told to stay at home. Ardern says that level 2 has been designed to get as much of the economy up and running as possible while acknowledging that the virus is "probably still with us," and the public has been urged to play it safe.
Ardern says the remaining restrictions will be looked at again in two weeks time, and if "numbers are looking good," they will be relaxed further.