Revealed: New Zealand's 2019 Young Guns | Insurance Business New Zealand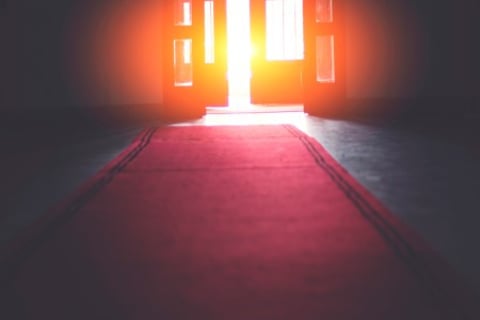 The top up-and-comers in the New Zealand insurance industry have been named in Insurance Business NZ's annual Young Guns list, with 15 rising stars making the grade.
The talents on this list have been recognised by colleagues as bringing an innovative, dynamic, and energetic approach to their work – and are sure to be among the leaders of the future.
Among the standout performers is Daniel Mathieson, 32, founder and director of Sherpa Insurance Brokers and Advocates. So far he's easily surpassed the already impressive budget goals he set for himself and is looking ahead "to build a brokerage that values its clients and nurtures its people," focusing on "delivering good old-fashioned customer service in an industry he feels is becoming increasingly streamlined and automated."
Also on the list is Jake Carter, 28, who is swiftly moving up the ladder at Sedgwick. At age 24 he was already in tax practice, and now heads forensic advisory services at the firm.
Another Young Gun this year is Stefan Schmid, Chubb New Zealand's corporate manager for Accident & Health. He is responsible for managing and setting strategy for the corporate accident & health portfolio in conjunction with the New Zealand accident & health manager, and ensuring profitability. In 2018 Stefan won the Chubb NZ 'Craftsman of the Year' award in recognition of outstanding achievements in the company. He is clearly a young man going places.
The full list of Insurance Business NZ's 2019 Young Guns is below:
Adam Bullard, Underwriter, DUAL New Zealand
Anna Parker, Senior Broker (Financial & Professional Risk), Crombie Lockwood
Catherine Thorley, Personal Lines Broker, ICIB Limited
Charlie Fairs, Claims Broker, ICIB Limited
Courtney King, Commercial Broker, Runacres Insurance Limited
Daniel Mathieson, Director, Sherpa Insurance
Emma Wallace, Assistant Portfolio Manager, Ando Insurance Group
Hayley O'Connor, Division Manager, JLT – Enterprise Solutions
Jake Carter, Head of Forensic Advisory, Sedgwick
Jesse Brian, Claims Relationship Manager, NZI
Kate Baldwin, Domestic Broker, Runacres Insurance Limited
Samuel Baker, Broker, Crombie Lockwood
Shane Gadsdon, Authorised Financial Advisor, Discovery Financial Services
Sian Swetman, National Claims, BrokerWeb Risk
Stefan Schmid, NZ Corporate Manager for Accident & Health, Chubb