Revealed: Women in Insurance Awards finalists | Insurance Business New Zealand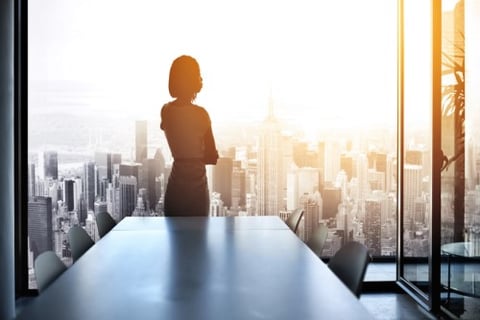 After a fantastic round of nominations, Insurance Business is proud to announce the finalists for the inaugural Women in Insurance Awards.
The Awards are coming to Auckland as part of the Women in Insurance Summit 2019, an inspiring event which will celebrate the successes of women from across the industry, explore the challenges of their journey into leadership and share insights from both female and male champions of change.
The nominees for the inaugural Women in Insurance Awards are:
Broker of the Year
Faith Owens - Bridge Insurance Services
Jaime James - Super City Insurance
Leecia Burford - Leecia Burford Financial Services
Fiona Keenan - My Insurance Lady
Employer of the Year
Insurance Professional of the Year
Sharron Botica - AIA/Sovereign
Petra Lucioli - Delta Insurance
Camilla Gribble - IkonIK
Nicki Mackay - FMG
Gillian Jacobsen - Crawford & Company
Rene Hattingh - Marsh
Rising Star – Broker
Rising Star – Insurer
Chantal Tawhai – Allianz Partners
Lily Wong – Zurich
Maddie Sherlock – AIA/Sovereign
Phillippa Joll – FMG
Sam McDonnell – FMG
Courtney Hendriks – AIG
Marketing and Comms Executive of the Year
Nicole Kampschreur – IAG
Bindy Edgen – JRNY
Catherine Bateman – Asteron Life
Debbie Lowe – Crombie Lockwood
The winners will be revealed at the conclusion of the Women in Insurance Summit on Tuesday 30 July at the Hilton, Auckland. For more information on how to register, click here.