Women in Insurance Awards: Catch a rising star | Insurance Business New Zealand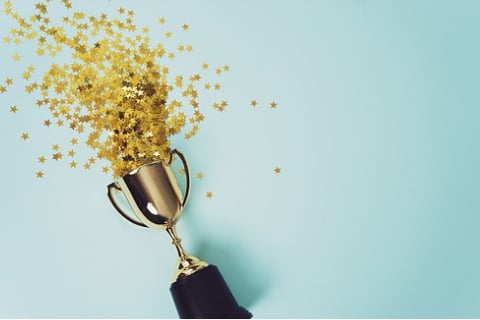 The Women in Insurance Summit will soon be returning to Auckland for 2019 – bringing with it the brand-new Women in Insurance Awards.
The awards are part of an essential event that aims to celebrate successful women, understand their journeys and personal challenges, gain insights from women in executive roles, and champion the work of female and male allies alike.
Among the categories will be two recognising the most promising young women poised to become the industry's future leaders.
Nominate now to help us find the:
Rising Star – Broker
Rising Star – Insurer
The full list of award categories and criteria can be found online at auckland.ibwomenininsurance.com.
The award winners will be announced at the conclusion of the Women in Insurance Summit on Tuesday, July 30, at the Hilton Auckland.