Rothbury acquires Ascot Insurance | Insurance Business New Zealand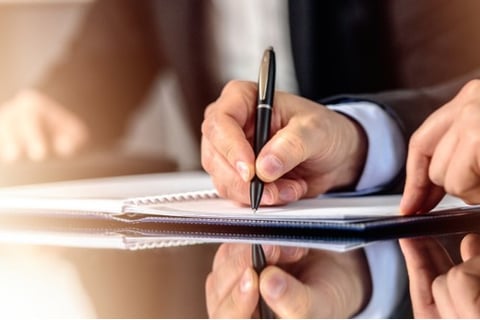 Sometimes two are better as one – as Rothbury will be hoping proves the case after announcing its acquisition of Ascot Insurance Brokers.
The partnership will double the size of Rothbury's existing Northland branch, adding four senior brokers and seven support staff to the team. Both firms will work together to ensure minimal disruption to their clients and continue to provide a wide range of insurance services including commercial, domestic, and rural.
Roger Abel, managing director at Rothbury, commented: "Growing the business and expanding our presence around the country is part of our growth strategy, and building more capability within the Northland team is exciting.
"Ascot is a great fit for us. They have operated in the Northland for the last 20 years and have very strong connections to the local community."
Rothbury is now the third largest broking company in New Zealand, with more than 45,000 clients and almost 320 staff – operating in 20 locations nationwide.