Six New Zealanders make the Insurance Business Global 100 | Insurance Business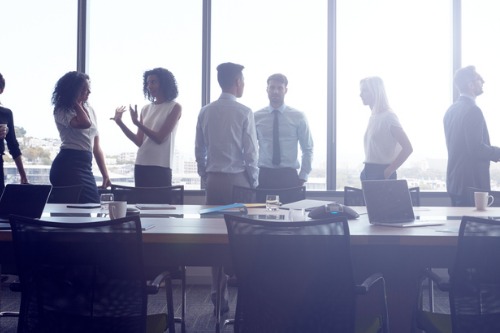 Six New Zealanders have made it onto the Insurance Business Global 100 list, the inaugural annual list of the movers and shakers from across the worldwide insurance sector.
The list utilises the unique perspective of Insurance Business as a global publication reaching six markets, and features professionals from across the US, Canada, Australia, New Zealand, the UK and Asia Pacific.
It brings together insurance brokers, insurers, underwriters and other industry players who have made a real impact on their market, whether by driving innovation within their own companies, offering industry guidance and leadership, or by leading the conversation on cutting edge issues that will propel the industry into the future.
The six individuals representing New Zealand on the Insurance Business Global 100 list for 2019 are:
Nick Stanhope, AIA
Faith Owens, Bridges Insurance
Ian Pollard & Craig Kirk, Delta Insurance
Roger Abel, Rothbury Insurance Brokers
Brett Wainhouse, Zurich
Congratulations to everybody who made the list this year! To see who is standing out from the crowd, check out the full list here.