Steadfast reveals record results | Insurance Business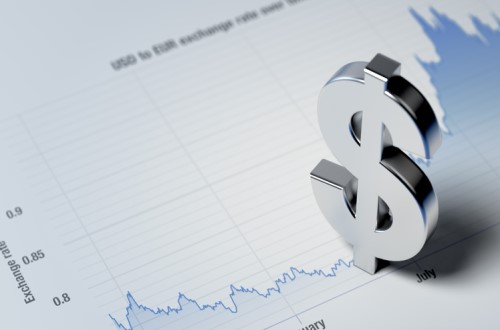 Steadfast
has announced a fourth consecutive year of growth with net profit after tax for the business up 10% for FY17.
Profit hit $66m, up 9.8% on last year, as GWP hit record levels of $5bn placed by Steadfast Network brokers, also up 9.8% on last year.
With 38 Steadfast Network brokers in New Zealand, the firm was able to deliver a record of NZ$330m of GWP, up 7% on last year.
Robert Kelly
, managing director and CEO of Steadfast, said that the record GWP result across the business was thanks to "premium price increases in the last few months across our primarily Australian SME (small-to-medium enterprise) portfolio and the addition of 18 new brokers to the Network".
Steadfast Underwriting Agencies also saw GWP rise 4% over the year as Steadfast Direct delivered a 115% boost on its GWP numbers compared with last year.
"We saw premium price improvements across our portfolio with a 3.8% increase in FY17," Kelly continued. "The June renewal period was particularly strong, resulting in a circa 6% GWP uplift compared to the prior corresponding period."
Kelly noted that the firm continues to invest in technology to benefit both its brokers and clients with the Steadfast Client Trading Platform now featuring five insurance classes contracted with insurer partners which is expected to see revenue increases next year.
Looking ahead, the firm provided its FY18 guidance of profit between $70m and 475m, based on premium price increases across brokers' portfolios of 5-7%.
Related stories:
Steadfast picks up stake in unisonBrokers in major international deal
Steadfast announces strong results