Steadfast announces strong results | Insurance Business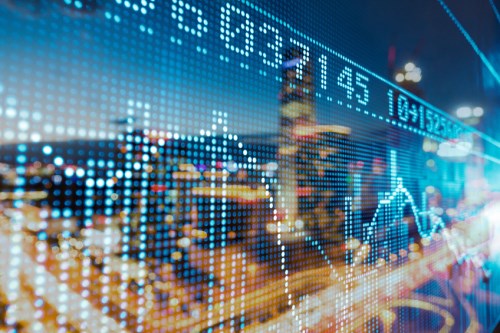 Steadfast has announced solid growth for the first half of 2017 with GWP placed by its brokers rising 13% to $2.5 billion.
Underlying net profit after tax also rose 13%, to $30 million, while statutory net profit after tax dipped 4% due to lower non-trading gains.
The increase in GWP placed by Steadfast brokers was aided by the addition of five new brokers to the network and the first signs of pricing improvement in the key SME market.
Want the latest insurance industry news first? Sign up for our completely free newsletter service now.
"We are seeing the first signs of underwriters taking action to improve results and although early days, both the network and underwriting agencies benefited from a small degree of price improvement across our primarily SME customer base," Robert Kelly, managing director and CEO of Steadfast, said.
Average policy price for Steadfast brokers rose by 1.7% compared to average prices in the second half of 2016.
Steadfast Underwriting Agencies announced $386 million GWP placed, up 2% compared with the first half of 2016.
Looking forward, the business reaffirmed its full year 2017 guidance of underlying net profit after tax of between $63 and $68 million.
Kelly noted that the business will continue to be on the look-out for the right acquisitions over the coming year.
"There continues to be a pipeline of acquisition opportunities and we remain, as ever, disciplined in our acquisition criteria and due diligence process," Kelly continued.
Related stories:
The Year Ahead with Robert Kelly, Steadfast
Steadfast sets financial pace, flags NZ growth