Suncorp announces half-year results | Insurance Business New Zealand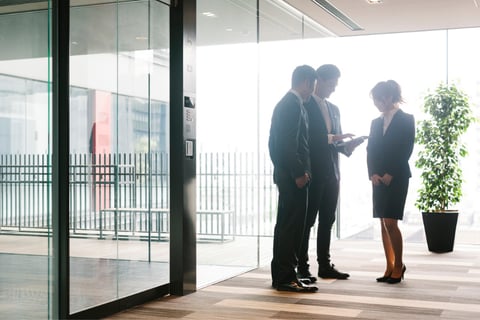 Suncorp New Zealand has announced a profit after tax (PAT) of $84 million for the six months ended December 31, 2021. Parent Suncorp Group Limited's PAT stood at A$388 million.
Suncorp Group, the finance, insurance and banking corporation with operations across Australia and New Zealand reported strong underlying business momentum despite a drop in cash earnings of nearly 30%.
"While we have been challenged by the La Niña climate pattern and the operational impacts of COVID-19, we continue to deliver against our strategic priorities and have good momentum as we move into the second half of FY22," said Suncorp CEO Steve Johnston.
Suncorp's net profit after tax was down 20.8% to A$388 million and cash earnings of A$361 million decreased by 29.1%. These drops, said the release, were a result of Suncorp responding to 19 separate weather events and more than 50,000 natural hazard claims. The natural hazard claims costs of A$695 million or A$205 million more than expected.
However, according to the release, business momentum and the Group's resinsurance program allowed the board to determine a fully franked interim ordinary dividend of 23 cents per share to shareholders.
Read next: Suncorp introduces financial relief for customers and frontline workers
"I am particularly proud of how we have supported our customers and communities during this time. Despite the many challenges of COVID-19 our teams have mobilised quickly to get our customers back on their feet," said Johnston.
The company reported that gross written premiums (GWP) grew 7.5% in Australia, excluding portfolio exits. The Group credited this increase in Australia to a focus on "revitalising growth", including the launch of new product features and refinement of digital customer experiences.
In New Zealand GWP grew 14.0% with the Group reporting strong growth across all consumer and commercial lines.
"GWP growth in Australia and New Zealand is a standout, and the Group's underlying ITR increase to 8.0% shows we are delivering," said Johnston.
The company reported that the net impact of investment markets on the result was A$61 million. The Group said this was down significantly with volatility across yields, breakeven inflation, credit spreads and equity markets.