Suncorp appoints new group CEO | Insurance Business New Zealand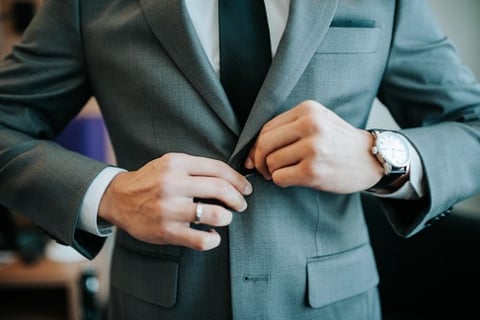 Suncorp has appointed Steve Johnston as group CEO, following a competitive and robust recruitment process, which included high-calibre global and local candidates.
Johnston has been with Suncorp for 14 years, most recently as chief financial officer in charge of leading general insurance, banking, life insurance, and superannuation brands in Australia and New Zealand. He joined Suncorp in January 2006 as executive general manager of group corporate affairs and investor relations. Prior to that, he worked at Telstra for nearly eight years, and as principal policy advisor at the Office of the Queensland Premier for a couple of years.
"The board is delighted that he has accepted the offer to lead the company at an important juncture in its history, as it seeks to take a leadership position in the newly defined and dynamic operating environment," said Christine McLoughlin, Suncorp chairman. "Steve's vision for our company leverages our strong digital foundations, embraces an innovation mindset, builds on our customer-centric culture, and invests in the capability of our people. The board is confident in his ability and drive to achieve results and deliver for both our customers and shareholders."
Deputy CFO Jeremy Robson will continue in the acting group CFO role, while a robust recruitment process is undertaken that will consider internal and external candidates.