Suncorp New Zealand announces CEO departure | Insurance Business New Zealand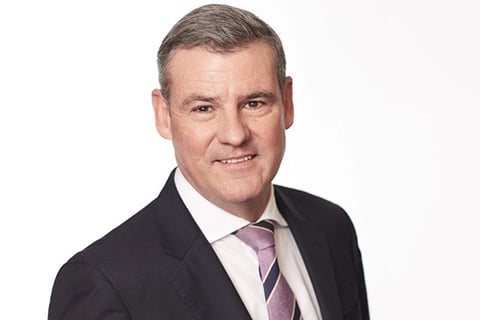 Suncorp New Zealand CEO Paul Smeaton has announced that he will be leaving the role later this month, with Chief Financial Officer Jimmy Higgins stepping in as acting CEO while the business searches for its new leader.
Smeaton will be leaving the New Zealand business to take up the newly-created role of Chief Operating Officer – Insurance in Brisbane, Australia. This is part of a broader set of executive changes announced today.
Smeaton will step into his new role on 20 July 2020 and will be responsible for claims management, operations and projects within the Australian business, as well as procurement and real estate across the wider Suncorp Group.
Read more: Suncorp NZ names new executive manager for corporate affairs
Commenting on his move, Smeaton said he was "very proud" of Suncorp New Zealand's performance and role as part of the wider group, and thanked the New Zealand team for its support during his time as CEO.
"I'm hugely excited about this next step in Suncorp's evolution and feel privileged to be trusted with helping to take the organisation to the next level," Smeaton said.
"I also look forward to seeing the New Zealand business go from strength to strength in the future."
Smeaton joined Suncorp in 1994 and became CEO of Vero Insurance in 2015, which later became Suncorp New Zealand.