Lack of natural disasters delivers strong profit for Suncorp | Insurance Business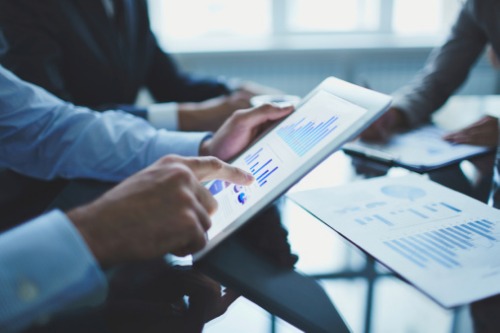 Suncorp New Zealand has announced a net profit after tax (NPAT) of $261 million for the year ended 30 June 2019 – up by a whopping 76% on the year prior.
The general insurance business, including Vero and AA Insurance, did even better and recorded a profit after tax of $217 million – up by 99% on the corresponding period of FY18. The life insurance business of Asteron Life and AA Life also did respectably well, delivering a 12.8% increase with a $44 million net profit.
According to Suncorp New Zealand CEO Paul Smeaton, the increases were primarily driven by unusually low claims costs due to a relatively quiet year for natural hazard events.
"This is in stark contrast to the severe weather events of 2017 and 2018 which cost the insurance industry $469 million in claims, according to statistics from the Insurance Council of New Zealand," Smeaton said.
"New Zealand is rated second in the world in terms of our exposure to national catastrophe, and we only need to look to the 2010/2011 Canterbury earthquakes and 2016 Kaikoura earthquake for a reminder of just how exposed we are.
"However, our expectation is that growth will return to lower single digit-levels, and claims will return to more normalised levels following very favourable weather conditions in FY19."
Smeaton noted that FY19 saw Suncorp New Zealand join the Climate Leaders Coalition, thereby committing to reducing greenhouse gas emissions in line with the propositions outlined in the Zero Carbon Bill.
He says that the insurer will "continue to focus on building a resilient business" in FY20, and will increase investment into digitising the business, improving customer communications and upgrading its claims experience.