Lack of natural disasters delivers strong profit for Suncorp | Insurance Business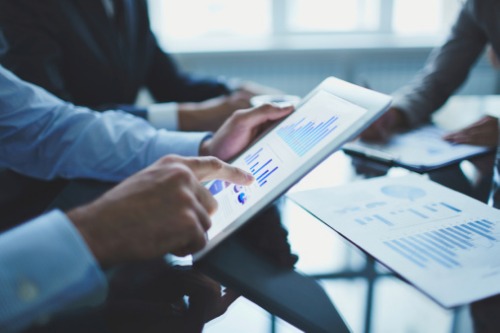 Suncorp New Zealand has announced a net profit after tax (NPAT) of $261 million for the year ended 30 June 2019 – up by a whopping 76% on the year prior.
The general insurance business, including Vero and AA Insurance, did even better and recorded a profit after tax of $217 million – up by 99% on the corresponding period of FY18. The life insurance business of Asteron Life and AA Life also did respectably well, delivering a 12.8% increase with a $44 million net profit.