This week's top jobs in insurance | Insurance Business New Zealand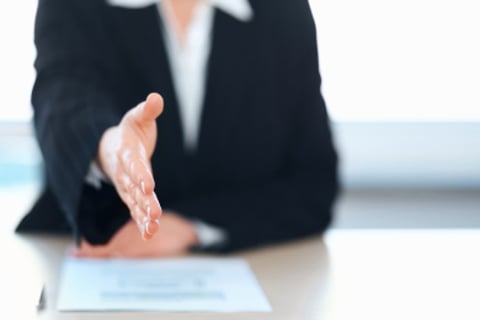 Looking for a change? Here are this week's top insurance jobs in New Zealand – and for a full list click here.
Fire and General Specialist, Astute Financial Management
Astute is looking for a fire and general specialist to liaise with clients to determine appropriate finance solutions based on their objectives. He or she will be based in Auckland. You can apply here.
Insurance Broker, Aon
Aon is looking for an insurance broker to join its team in Rangiora, Canterbury. You will be responsible for the day to day account management of a book of domestic, rural and small commercial clients, renewal preparation, premium calculation and negotiation, and management of claims and outstanding premiums. You can apply here.
Instalment Administrator Insurance, Hays (recruiter)
An Auckland brokerage is looking for an individual to join its large and successful team, and to provide administrative and customer service support to the instalment services clients, ensuring efficient and effective client service. You can apply here.
Specialist Insurance Adviser, Ensure Recruitment (recruiter)
Looking to work for an award winning insurance brand? A North Shore firm is seeking an insurance specialist to join its growing sales team. He will be responsible for providing exceptional sales service selling insurance products from campaigns and referrals as well as enhancing adviser relationships. You can apply here.