This week's top jobs in insurance | Insurance Business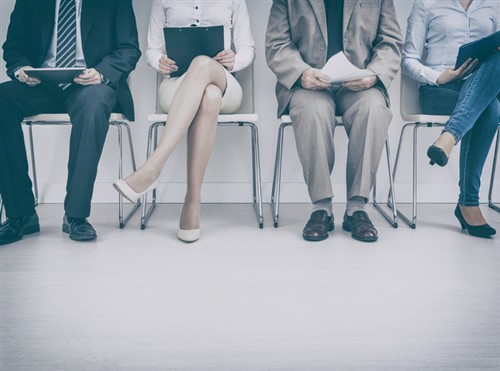 Looking for a change? Here are this week's top insurance jobs in New Zealand – and for a full list click here.
Commercial Insurance Brokers, PSC Connect NZ
PSC Connect is looking for a commercial insurance broker to report directly to the national manager in NZ. The candidate will be a pivotal point of contact for PSC Connect's Australian and Global Brokers for NZ-based clients seeking new business opportunities locally. You can apply here.
Senior Insurance Broker, Aon
Aon is looking for a senior insurance broker to manage a large corporate portfolio. There will be a focus on relationship growth and management, and the acquisition of new business to grow the book as well. He/she will be based in Wellington. You can apply here.
Insurance Broker, Professional Risk, Aon
Aon's professional risks division in Auckland is seeking an insurance professional to join its team. The successful candidate will be responsible for managing end to end renewal processes, as well as fulfilling client and insurer interaction. You can apply here.
Insurance Broker, Aon
Aon is currently looking for an insurance broker to join its team in the brand-new branch located in Westgate. His responsibilities include developing existing business within your portfolio by pursuing new business opportunities within your region. You can apply here.