This week's top jobs in insurance | Insurance Business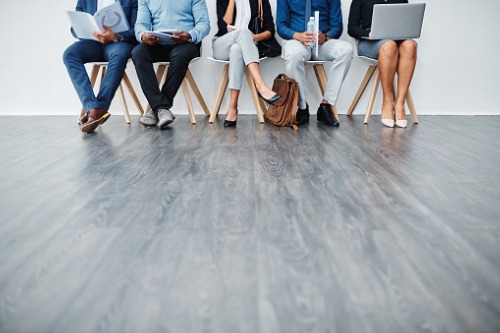 Looking for a change? Here are this week's top insurance jobs in New Zealand – and for a full list click here.
Insurance Consultant - Meadowlands, AA
AA is looking for an Auckland-based insurance consultant who will be selling insurance products in a highly focused sales and service targets environment. The successful applicant will have the ability to learn quickly and possess communication skills that will allow him or her to build effective relationships with potential clients You can apply here.
Commercial Insurance Broker, Tyler Wren (recruiter)
A highly successful insurance broking firm in Auckland is seeking an experienced and dedicated commercial insurance broker to join their talented and friendly team. The successful candidate will develop key stakeholder relationships, assist with an existing book of clients, and cultivate existing networks and relationships in the Auckland market. You can apply here.
Specialist Insurance Adviser, Ensure (recruiter)
An award-winning and innovative life insurer is looking for a like-minded insurance specialist to join its successful and growing sales team. The successful hire will provide exceptional sales service selling insurance products from campaigns and referrals, as well as enhancing adviser relationships. You can apply here.
Insurance Broker, Aon
Aon is seeking an experienced insurance broker to take ownership of a domestic client base as well as to drive new business acquisition and growth in its Dannevirke Branch. The successful hire will be responsible for developing existing business within his portfolio by pursuing new business opportunities within the region. You can apply here.