Three insurers named NZ's most trusted brands | Insurance Business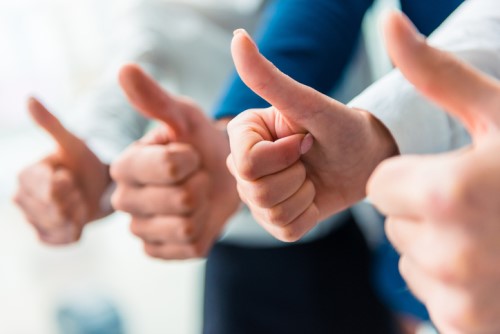 A general insurer, a health insurer, and a life insurer have been selected in this year's most trusted brands by Reader's Digest.
The annual Most Trusted Brands survey, now on its 18th year, has named
AA Insurance
,
Southern Cross
, and AA Life as the most trustworthy in their respective categories.
The survey, conducted by Roy Morgan Research, polled 1,400 Kiwis through an online questionnaire. This year's survey netted 200 more respondents than last year's. The number of categories also rose, from 40 to 60, to reflect a broad range of industries.
Louise Waterson, Reader's Digest Australasian managing editor, said it is a great achievement to be ranked among the trusted brands list, as it meant that the company is genuine, reliable, and consistent. Ranking in the prestigious list comes with responsibilities though, she added.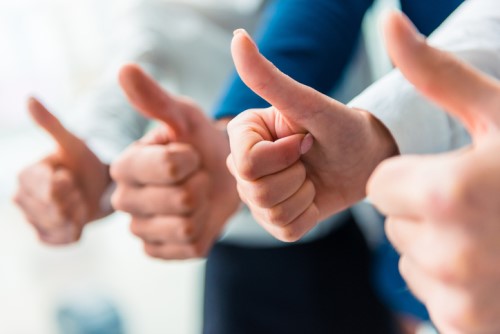 "Maintaining this ranking involves a genuine commitment to protect and fulfil the promises made to the consumer," she said.
Securing the title as the most trusted brand of all brands surveyed was confectionery manufacturer Whittaker. It has won the award for six years in a row, and has also scooped the most iconic brand and the confectionery category accolades as well.
Related stories:
Three insurers get customer service awards
Five minutes with Jacqui Thompson...AA Insurance head of finance, risk and compliance