Top MS Amlin exec makes the switch to TigerRisk Partners | Insurance Business New Zealand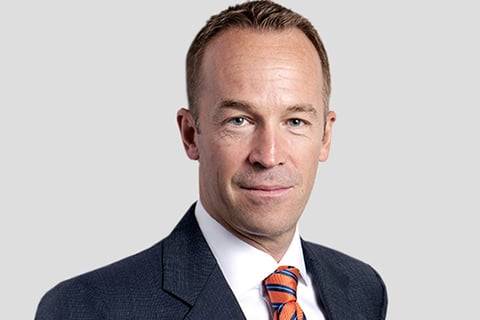 The global managing director of MS Amlin's reinsurance division, James Few (pictured), is leaving the (re)insurer to become London chief executive at Stamford-headquartered reinsurance broker TigerRisk Partners.
Taking over Few's remit effective immediately is Chris Beazley, CEO of MS Amlin's reinsurance underwriting platform MS Amlin AG. His appointment as head of reinsurance will see Beazley expand his leadership role to span all of MS Amlin's reinsurance business.
A member of the MS Amlin family since 2007, Beazley is credited for setting up the company's operations in Singapore. Credentials of the Willis alumnus also include serving a two-year secondment as chief executive of the London Market Group in 2016.
"Since joining MS Amlin over 10 years ago, Chris has been an integral part of the management team," said MS Amlin CEO Simon Beale. "His leadership skills, global experience, and market expertise will be invaluable to the reinsurance team as it continues to drive the business forward to the next stage of its development."
Beale also had nice words for Few, who came onboard in 2015.
The chief executive commented: "James has made a valuable contribution to MS Amlin, but we understand this is an exciting opportunity for his career with TigerRisk Partners. We wish him well in his next endeavour and looking forward to continuing our relationship into the future."