Travel advisory to Egypt places insurers on standby | Insurance Business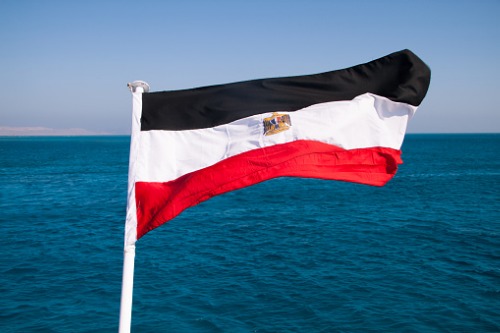 A holiday in Egypt may mean camel trips in the desert, touring oases, and visiting pyramids. However, a recent government advisory warning Kiwis against travelling to Egypt places insurers on standby for potential claims from cancellations.
The Ministry of Foreign Affairs has advised New Zealanders to exercise increased caution in Egypt, following flight suspension announcements from British Airways and Lufthansa over security concerns.
Read more: Government warns travellers to Pacific of dengue outbreak
Higher levels of caution apply in different parts of the country, suggesting that travellers should either avoid non-essential travel or check if their travel policies cover trip curtailment.
The ministry also encouraged New Zealanders living or travelling overseas to register their details with the nearest embassy or consulate.