Government warns travellers to Pacific of dengue outbreak | Insurance Business New Zealand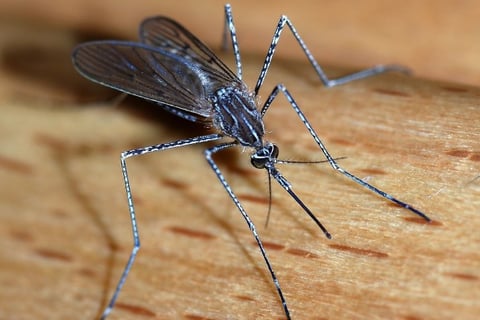 A holiday to the beach may mean packing some sunscreen and a good pair of shades, but tourists would also do well to check if their travel insurance covers dengue fever.
New Zealand's Ministry of Foreign Affairs and Trade has warned travellers to the tropical areas of the Pacific of an outbreak of dengue fever. According to the ministry, increased numbers of dengue fever cases have been reported recently on several Pacific Islands. The dengue situation is constantly changing in the Pacific as the disease evolves by outbreaks.
Dengue fever is spread by the bite of an infected Aedes mosquito and cannot be spread directly from person to person.
"To avoid dengue fever when travelling outside New Zealand in countries where the disease is common, travellers should take precautions to prevent mosquito bites," said the ministry in its travel advisory.
"Stay in places with screens on windows and doors. Turn on the air conditioning if you have it as cool air keeps mosquitoes away, [and] use insect sprays indoors when mosquitoes are around."
"If you use both sunscreen and insect repellent, apply the sunscreen first and then the repellent.
Wear protective clothing such as long-sleeved shirts, long pants and hats. Clothing can be treated with repellent."