Coronavirus reveals opportunities for insurers in the gig economy | Insurance Business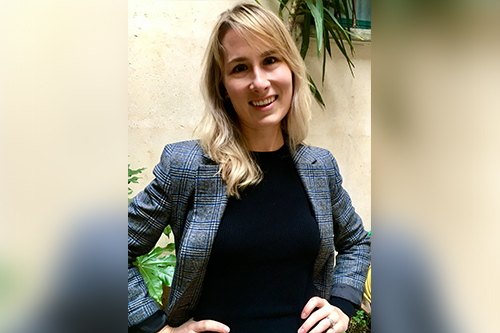 The following is an editorial by Alicja Grzadkowska, senior news editor at Insurance Business. To reach out to Alicja, email her at alicja.grzadkowska@keymedia.com.
The gig economy as we know it today grew significantly during the last global recession, after a significant number of people lost their jobs and turned towards self-employment. This new breed of workers were helped along this career path by the widespread use of the internet, smartphones, and mobile apps that further increased more than a decade ago, according to a report from the Regional Economic Development Institute at Colorado State University.